Have a deeper understanding of the global online luxury market
Intuitive dashboards with actionable data and insights
Exploratory data visualisation with various attributes, such as; overall market analysis, top-resellers, pricing gaps, customer demands, underlying trends focused on product, brand, or sector level.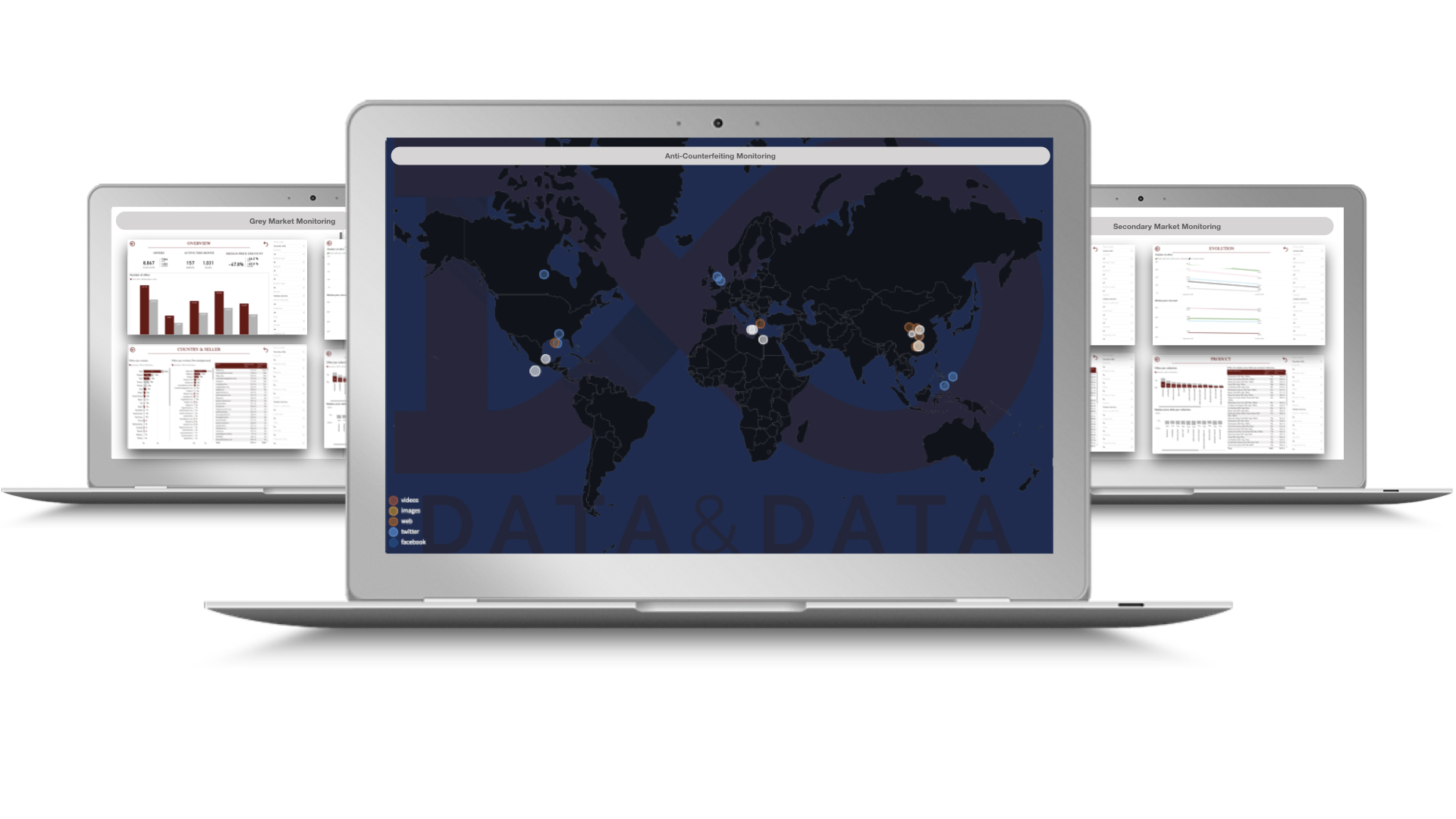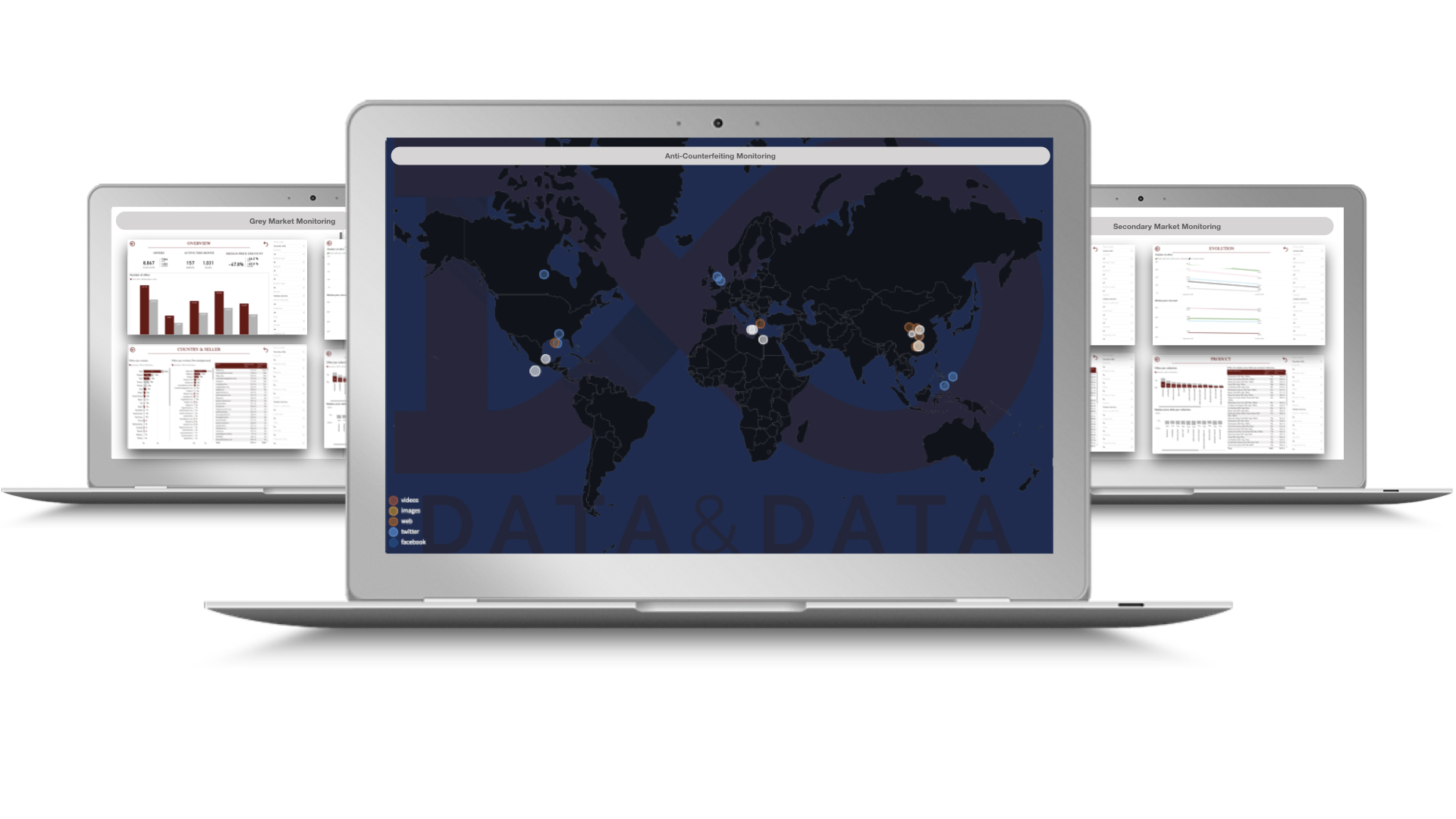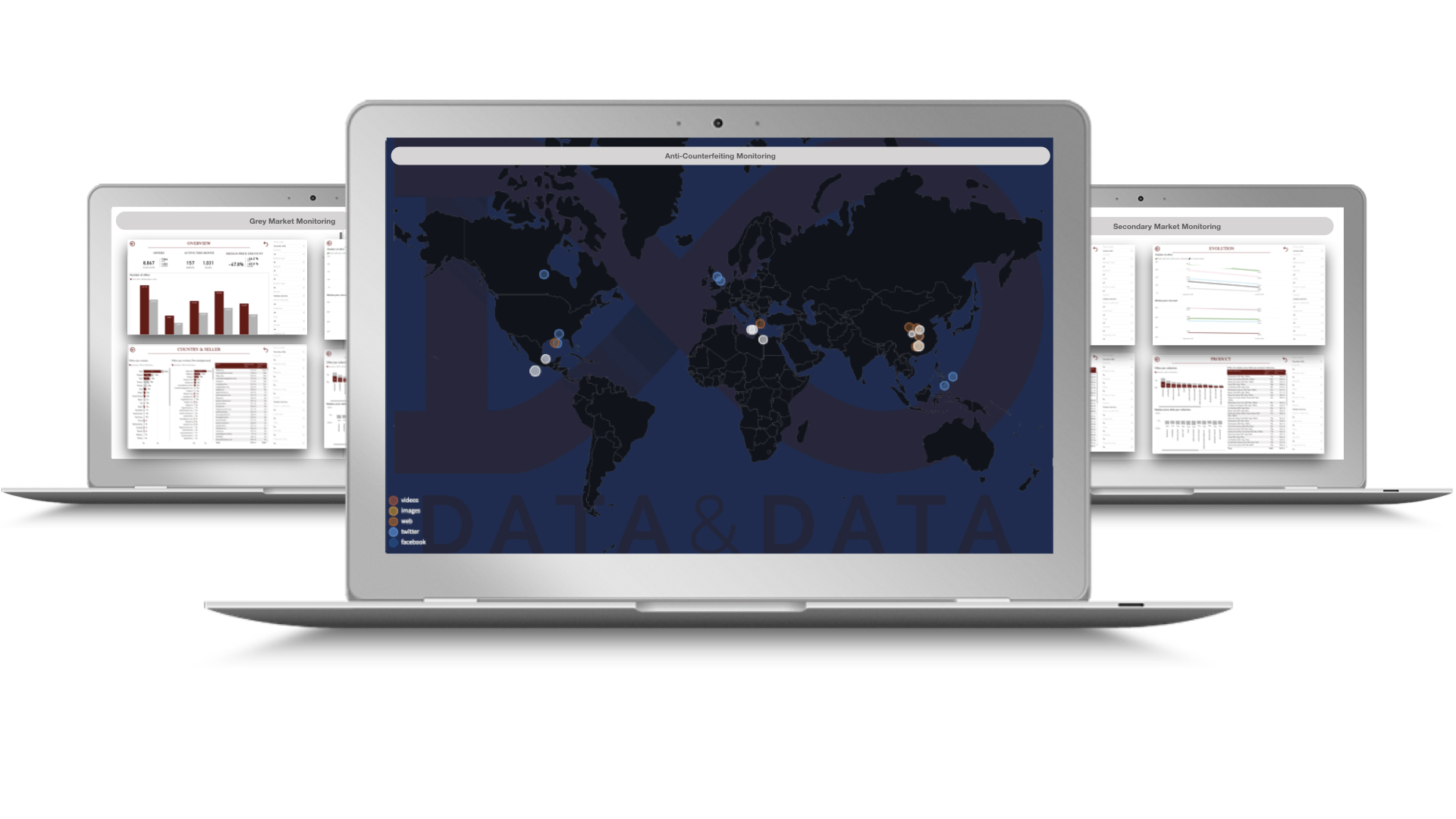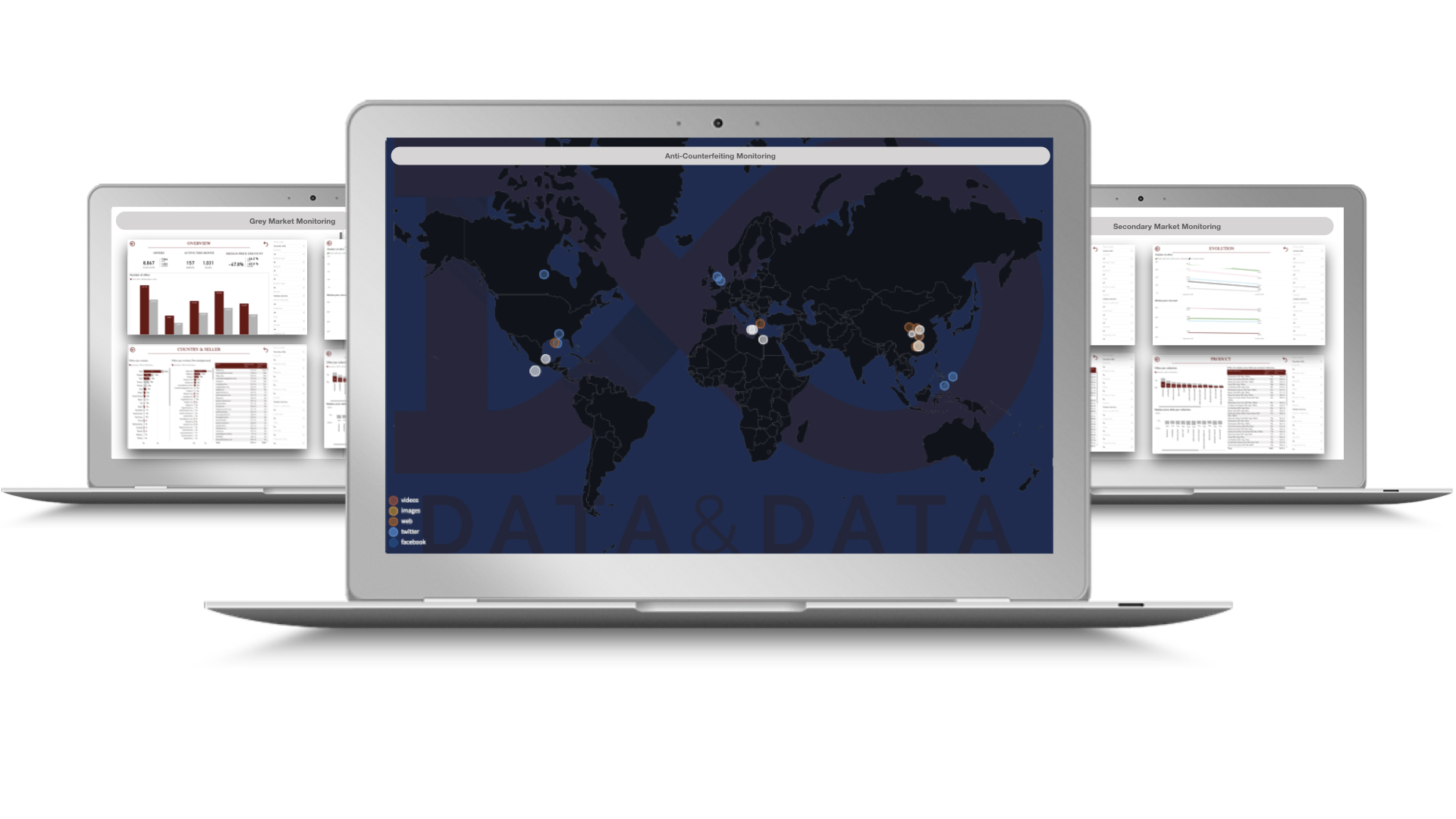 Operating Principles to ensure that you have a seamless experience with us
Our dedicated team of data scientists, analysts, and experts is eager to understand your needs, explore our service territories and accordingly develop a personalized solution.
Minimal Inputs

We source all the information with the least possible requisites from you as we are here to ease your efforts and not augment it

Operable Dashbords

A complete process flow to make sure you get the final analysis in a ready-to-use format leveraging our advanced Technology

Comprehensive Solutions

The reports you receive are readily understandable, and the conclusion sought is easy to deduce for further interpretation

Continued Assistance

Our solutions are revised as per your changing demands in real-time, so we stay in touch regularly and ensure that you are able to maximize your usability
Bringing our technological savoir-faire to luxury
Founded in 2012, Data&Data is specialised in the luxury sector from watches and leather goods to fragrances. We help key decision makers to understand the ever-changing dynamics of the global online market. This enables them to make more informed and effective strategies.
Our Story