LET US HELP YOU COMBAT PARALLEL DISTRIBUTION
Wouldn't it be great if you could identify these unauthorised sellers and be able to disrupt the parallel distribution of its prestige products? Our extensive AI-backed solutions will offer exactly that and more, with a detailed overview of the grey market, and a comprehensive analysis of your presence across the unauthorised sellers.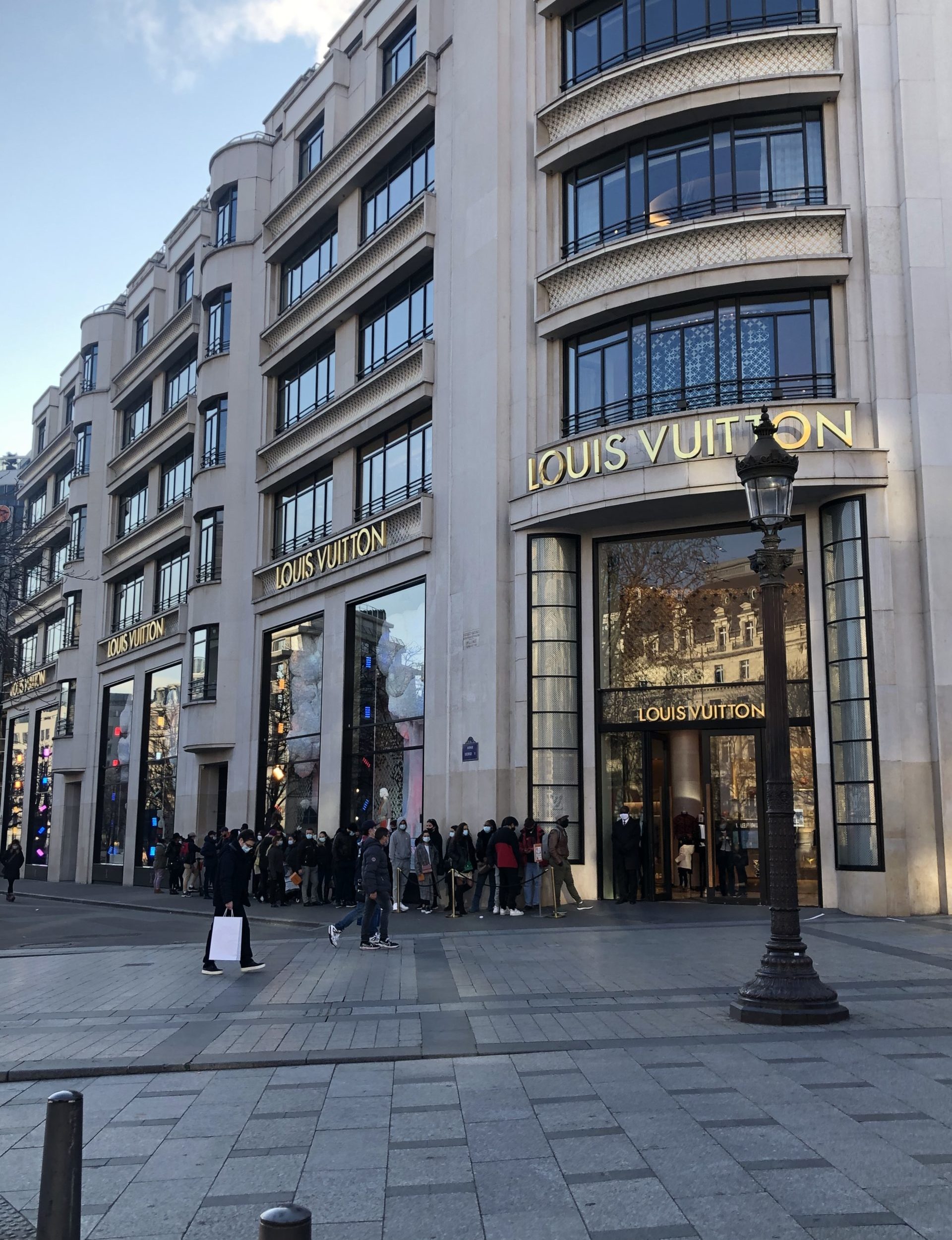 WHY YOU NEED TO MONITOR YOUR BRAND'S GREY MARKET EXPOSURE?
When authentic luxury goods are made available for sale through distribution practices that are legal, but not inclusive of the brand's official authorised channels, we are looking at the obscured grey market of luxury, also known as 'parallel import.' As your consumer base gets more digital savvy, your temptation to land a great bargain guides them towards the online selling points that are offering genuine products at an incomparable price.
It might not appear too alarming on the surface, but it can have serious repercussions in the long run, which many companies realised too late and are fighting against it; at the expense of losing valuable time, money and effort towards lost litigation claims. In addition to eating up your sales across official selling points and wholesale retailers, this rapidly increasing grey market creates obstructions in purchase of your products at full price as consumers get habituated to discounts and can significantly reduce your profit margins.
An increased presence on the parallel market would mean devaluation of your brand image with high-end items being easily accessible, and increased chances of losing control over your customer relations as any unwelcome client experience during these grey transactions would tarnish the name for no fault of yours.