Request a demo now and let one of our experts show you how our monitoring platform can work for you.
Defeat online counterfeiting
Our solution is about detecting grey markets and unauthorized sales channels including counterfeit.
In just a few clicks you discover who is selling your products illegally and you can immediately and simply take proactive enforcement actions.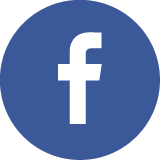 Facebook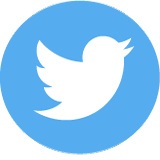 Twitter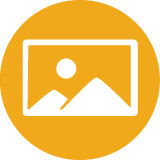 Images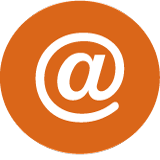 E-commerce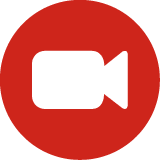 Videos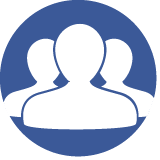 Forum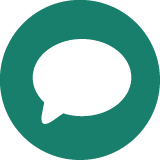 Blog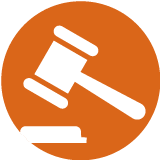 Auction sites
Our proprietary technology collects data and detects who is selling your products from millions of online sources, from blog posts to tweets and Facebook statuses.
What can Data&Data do for you?
"Be smarter, faster and more cost efficient than pirates and counterfeiters"
Protection

Protect your revenues and reputation by reporting in real time to marketplaces sites, ISP's, local Customs any infringing content.

Request a demo

Analyse

Develop smarter strategies to define the most suitable enforcement actions using our customized analytics.

Act quickly

Detect in almost real time counterfeit resellers related to your brands.

Request a demo
Why choose Data&Data?
Real time monitoring
We have been working on developing and improving our proprietary algorithms specifically to elude the most complex hiding techniques used by pirates.
The widest scope
Our field work includes social medias, e-commerce website, online marketplaces, forums and blogs.
Action oriented
We identify the most harmful targets to attack and how best to attack for maximum efficiency. We also run take down programs alongside as required.
Built for collaboration
Join forces through our tool and work with your lawyers, internal analysts investigators, local customs, and even with other brands.
A New Future for online anti-counterfeiting
Until now it's been too time-intensive and difficult to monitor such volume of counterfeiters. We let you become a difficult target by continuously monitoring, prioritizing and enforcing, and that's part of the reason why our approach is so much more effective than anything done before.
Learn how our solution can help your brand.