OUR TECHNOLOGY
In 2016 the OECD announced that $461 Billion in international counterfeit products were sold in 2013. And, the Gray Market is not far behind.
We created Data&Data with the idea of developing solutions that serve as barriers to impede and stop the growth of counterfeit & gray markets for global brands.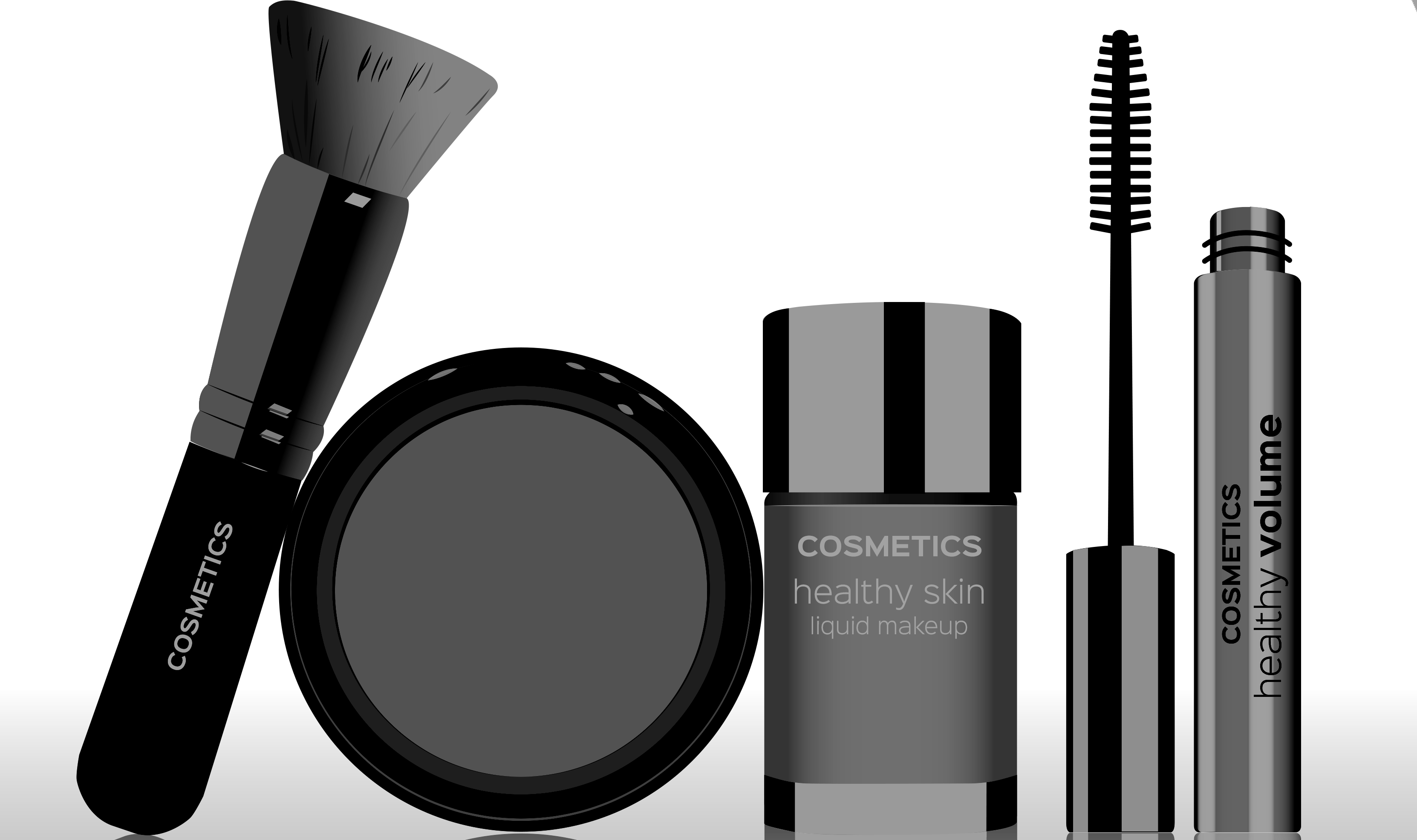 Cosmetics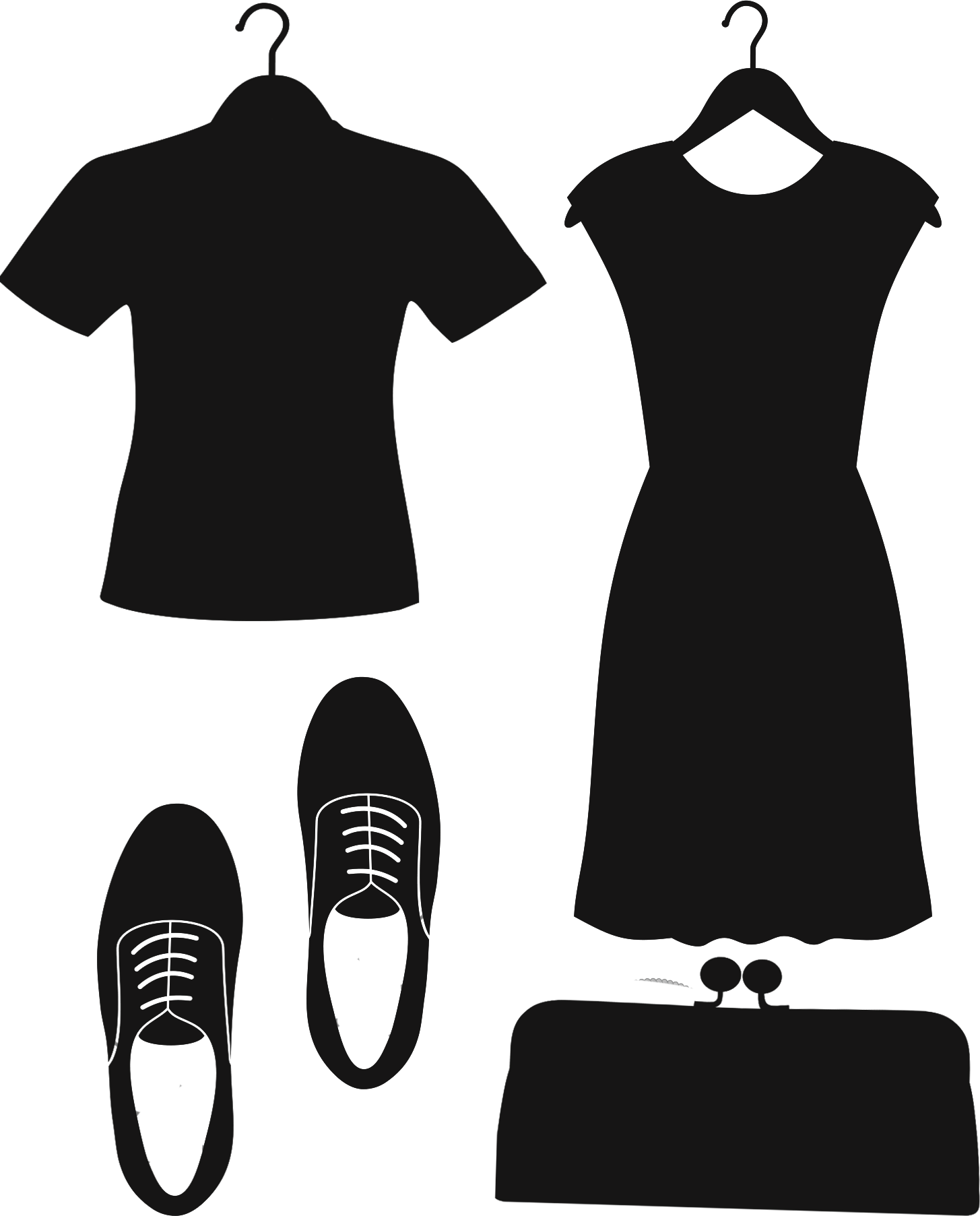 Fashion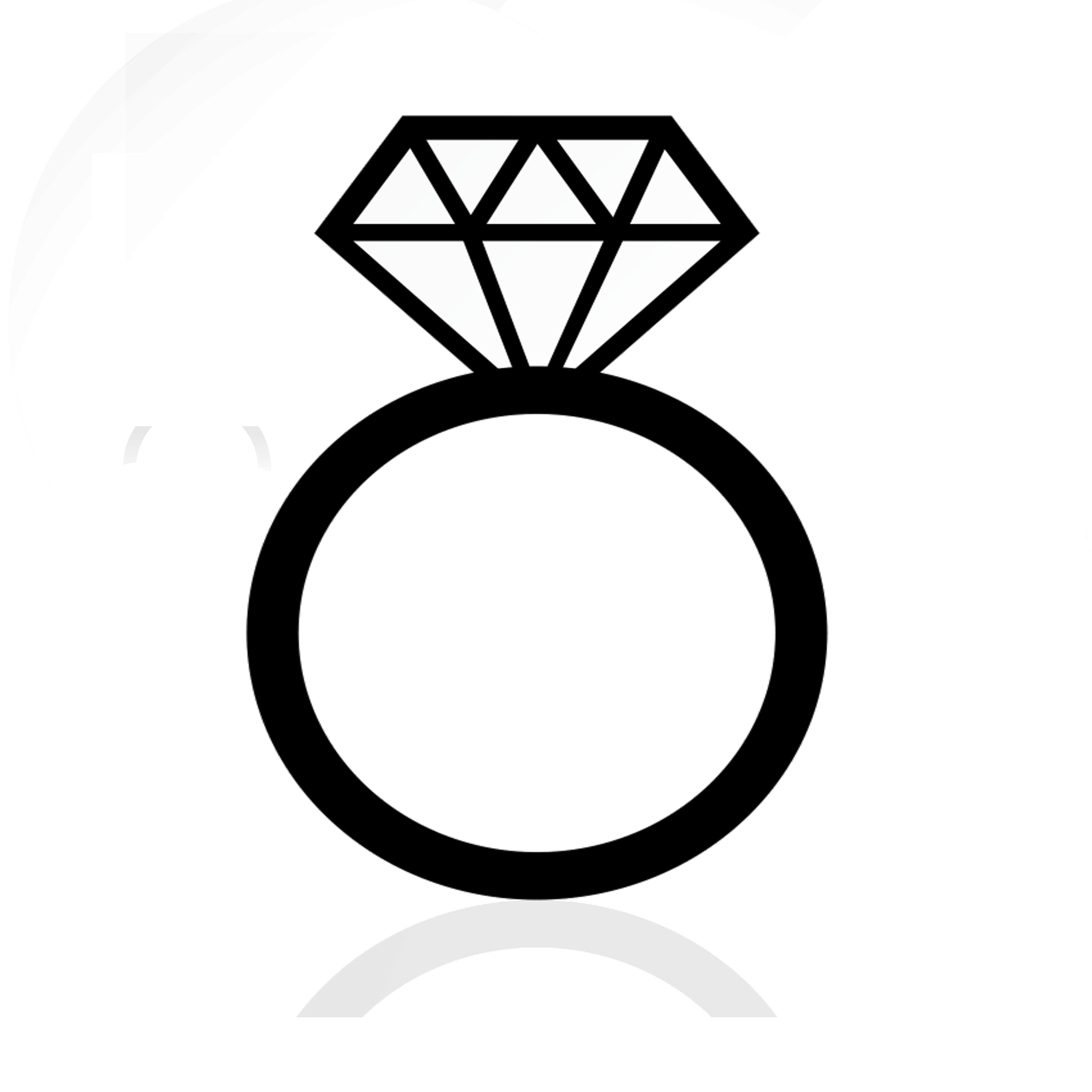 Jewelry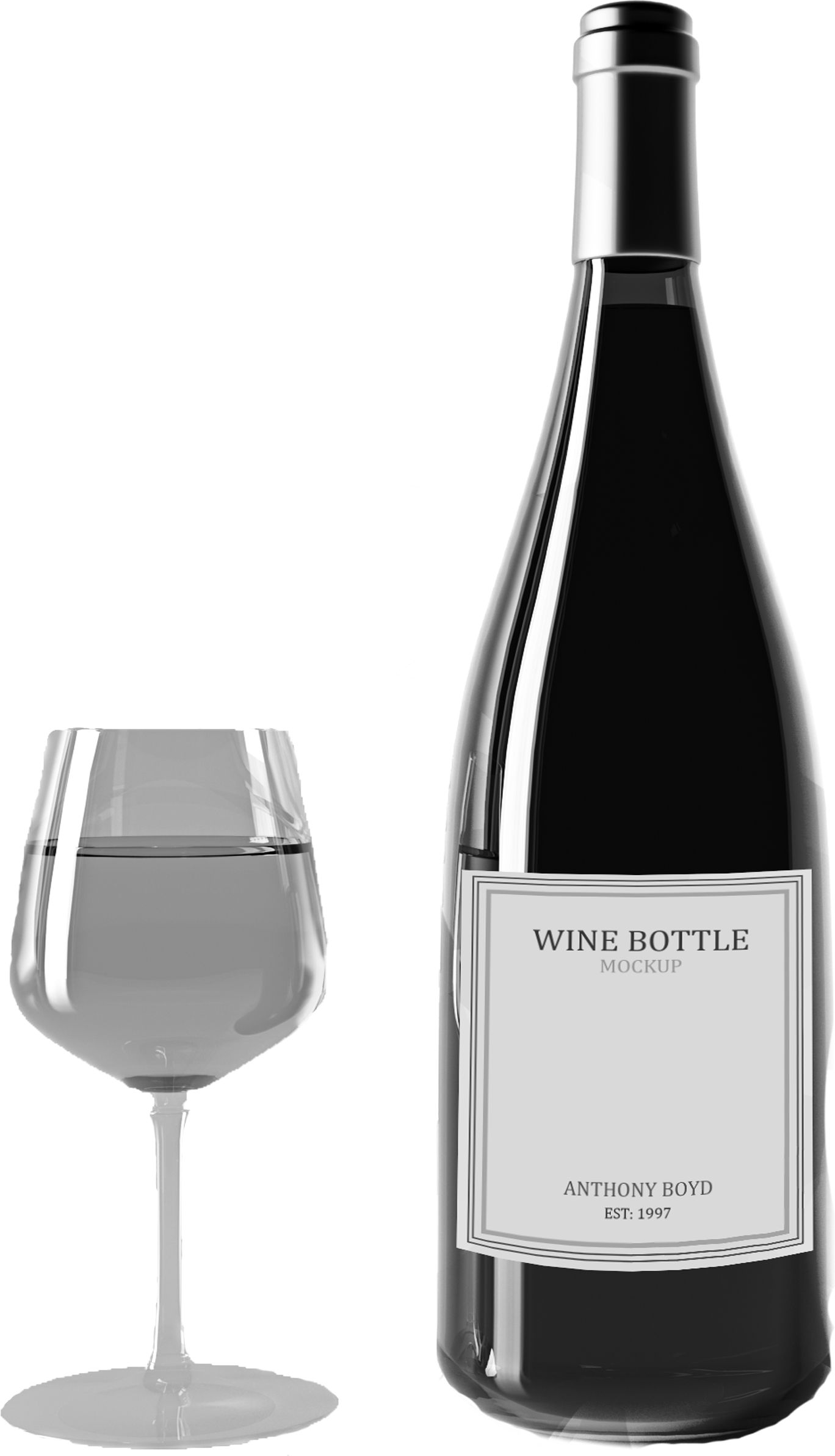 Spirits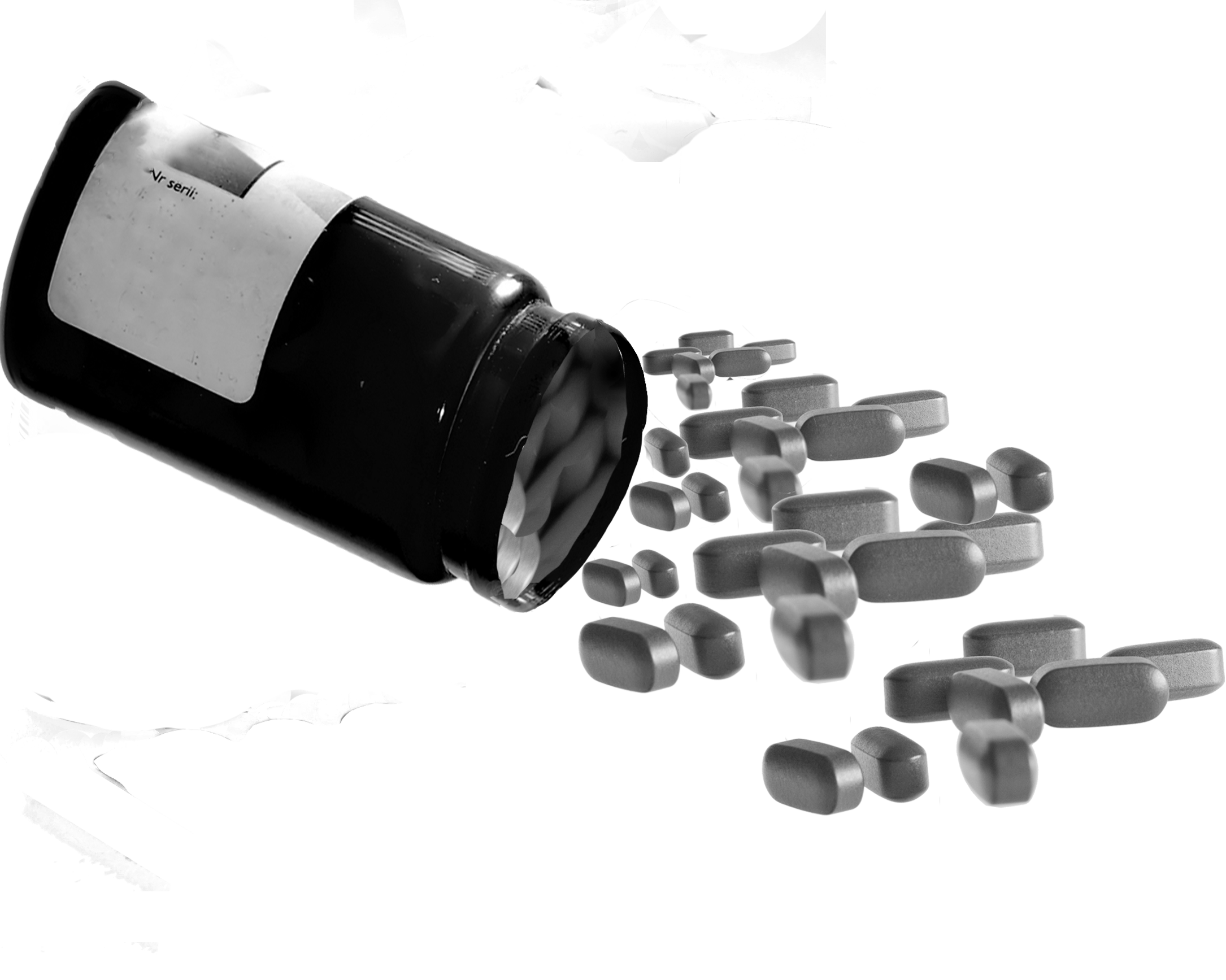 Pharmaceuticals
Our solutions use artificial intelligence to enable companies to identify counterfeit & gray market product sales across a multitude of elaborating digital platforms. Stopping this competition enhances brand value, and allows our clients to develop digital marketing strategies safe from counterfeit & gray market sales interference.
As one of the first companies in our market we have built a solution based on artificial intelligence. Deep-Learning empowers our intelligent technology with functionalities similar to those of the human brain with its self-learning capabilities, permitting precision and speed in detection processing. Intuitive automatization structures engender finite analysis of images, video, & text, allowing our technology to uncover the smallest transformation of a data point.
The vital presence of our solutions equip clients with the power to not only combat the global threat of digital counterfeit & gray market product sales, but also serve as a system to evaluate the crucial strategic steps of new product and communication development.