Monthly Archives for June 2020
The terminology of the secondary market in the luxury goods industry refers to the sale and purchase of previously used premium and luxury items. The luxury resale universe has always.
Read More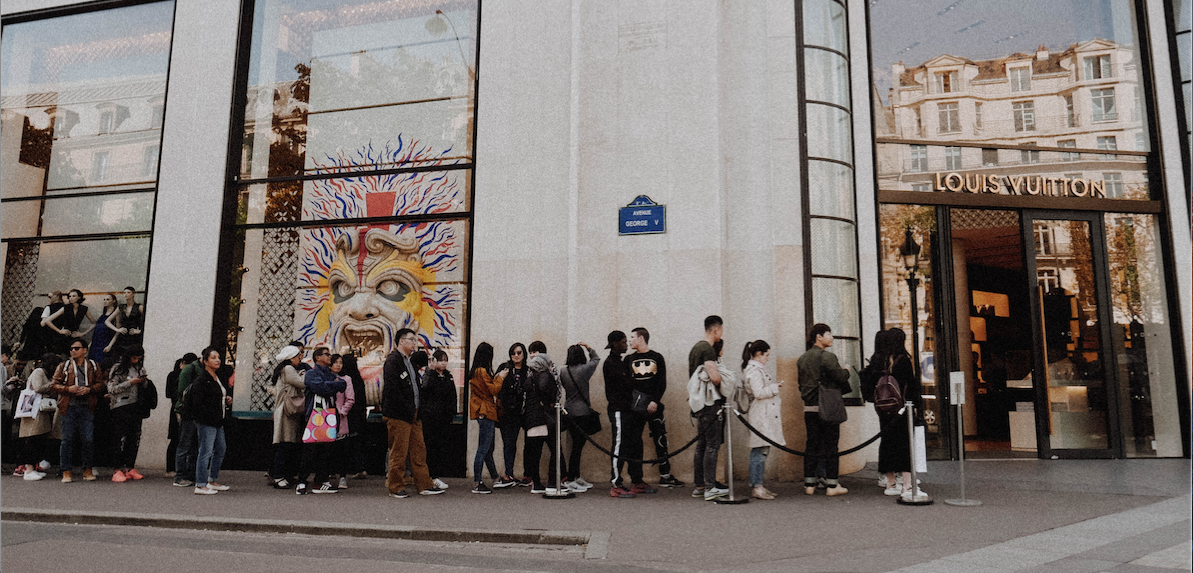 WHAT IS THE GREY MARKET? Even though the phrase 'black market' brings a clear picture of some dealings that are unauthorized and prohibited by law, there is a thin but.
Read More